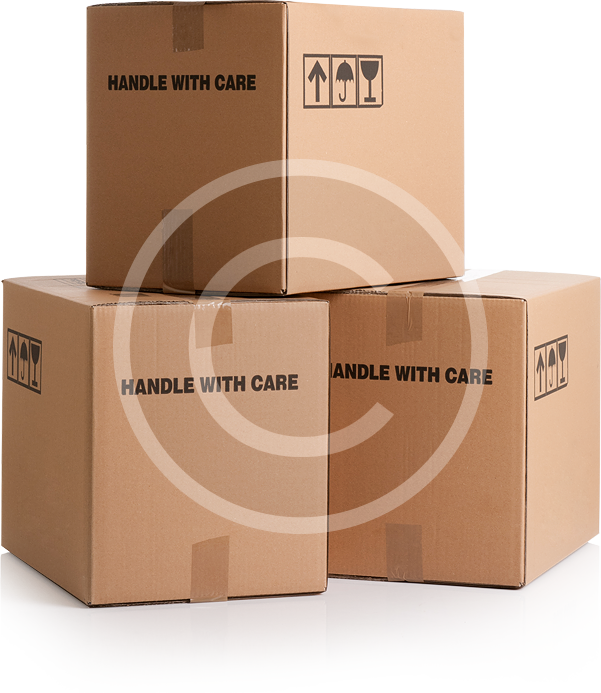 our benefits
Flexible & Diverse
Moving Options
We offer full packing assistance with either reusable moving boxes or cardboard boxes, whichever best suits your needs. We handle each item with care and protect every item with thick double quilted furniture pads. We are experienced and very careful.
Fully Licensed
Moving Protection
Professional Wrapping
In Business Since 1905
Online Tracking
Professional Movers
Customers Are Talking
I've used these guys for three moves in the Bay Area. Great experience each time.
I have worked with Pedro's twice now and will not hesitate to again. Ask for Jimmy and Enrique they rock.
Pedro's is the best! My fiance and I have used Pedro's four times over the years – they are professional, organized, and generally very good. We will continue to use them.
about the company
Crew Members
Our team of highly trained professionals is committed to quality with every service. Everyone at our team treats you with respect, and your property with the utmost care.
Packing Your Furniture
Creating Checklists
Long Distance Moving
Don't miss out on news, features and special offers.
Subscribe to our newsletter!
Contact Us
123, New Lenox
Chicago, IL 60606
Opening Hours
Monday – Thursday
10.00 – 22.00
Friday – Saturday
11.00 – 20.00