Hauling Services
About
Pedro's Hauling Services is a division of the renowned Pedro's Moving Services. Our qualified team of haulers and movers make hauling super easy. When you're ready to say goodbye to old property, call us up and we will haul it out.
Moving but have piles of stuff you aren't taking with you? We can help you sort everything you're bringing and get rid of everything you aren't bringing. As always, you can count on us for friendly, quality service.
Our Services
Need to haul some junk away? Done packing but have piles of unwanted stuff? We can help you sort out everything you plan to junk and haul it all away together. Our team at Pedro's Hauling Services is here to save you time and space.
Customers Are Talking
I've used these guys for three moves in the Bay Area. Great experience each time.
I have worked with Pedro's twice now and will not hesitate to again. Ask for Jimmy and Enrique they rock.
Pedro's is the best! My fiance and I have used Pedro's four times over the years – they are professional, organized, and generally very good. We will continue to use them.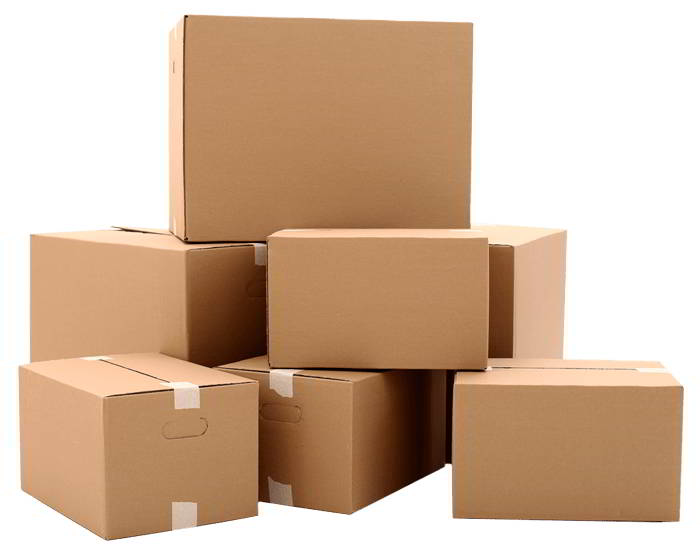 Why Choose Us For Hauling?
Pedro's Moving & Storage is Certified Quality:
A+ Rating with the Better Business Bureau
Associated with California Moving & Storage Associations
Associated with California ProMover
Fully Licensed and Insured with $5million Umbrella Coverage
Contact Us
903 Palou Ave.,
San Francisco, CA 94124
E: pedromoves999@gmail.com